The Top 5 Hobbies of Millionaires & Billionaires Around the World

Join our Telegram channel (50,000+ subscribers) for daily market analysis & trading tips: t.me/synapsetrading
Recently, I came across an interesting report by Wealth-X, which conducts research about the ultra-wealthy. In this report, they revealed the hobbies, interest and passions of the world's richest people, and some are actually very different from what we think them to be.
The top 5 hobbies are as follows:
1. Philanthropy
It's surprising that philanthropy features top in the list of hobbies of billionaires. While giving by the rich is often ridiculed by others ("Probably giving because they feel bad"), giving is a financial discipline that keeps the rich rich, and the not-so-rich to be on the right path to success.
Some ways to give your money:
Give regularly to a cause you believe in.
There are some people who frown upon giving to the poor just because they are poor, or perhaps you don't have a very good perception toward charity. If that's the case, find a cause that you believe in, and give regularly to it. Some causes that are worth giving to include humanitarian aid, sponsoring budding artists, supporting the elderly in society, giving to children's education (or even a partial scholarship).
Giving is good for the heart.

The act of giving brings a healthy sense of awareness of where your finances come from; the more you serve and give, the more likely it is that people treat you with respect and have a positive attitude towards you, and your business grows.
Give physical gifts instead of financial gifts.
Some charities allow people to give physical goods instead of money. Doing your research, getting the right contacts, and finding a cause you believe in (and a sustainable one too!) requires patience and some hard work on your part, but it's a worthy exercise. Although I personally give regularly to several charities, I do not like to publicise it.
2. Travel
Rich people travel because… simply because they can afford it. If you do have the spare cash, it makes sense to start travelling while you are on your way to financial success. This keeps you motivated, and you can always upgrade your holidays when your financial stability improves.
But the real challenge for most people is not just the money, but also the time. Given the nature of my job (trading), I have become the go-to person whenever any of my friends want to travel, and over the past few years I have travelled to 50+ countries while still making passive income along the way.
3. Art
Art is something that really enriches the soul, and adds flavour to life. And there is a wide range of selection to choose from, ranging from a few thousand to rare pieces that go into millions.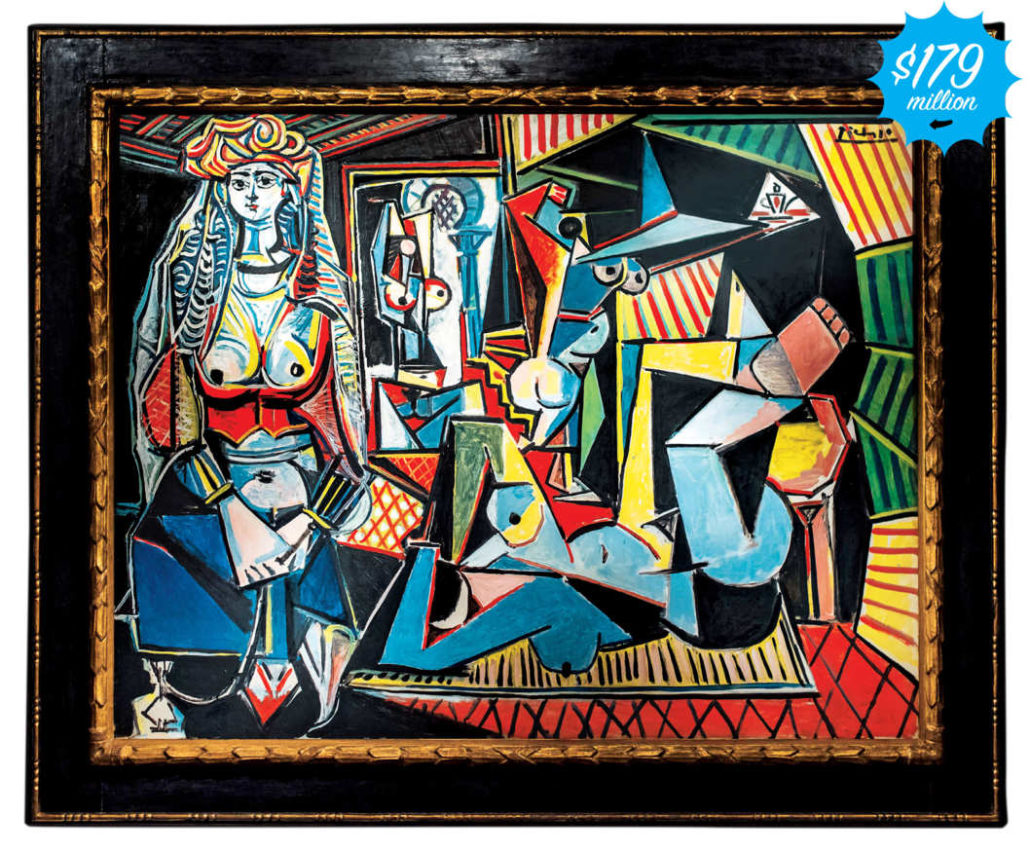 Personally, I have taken an interest in this after hunting for some pieces for my new house.
4. Fashion
I'm not much into the fashion scene, but the ultra-rich truly enjoy obtaining unique pieces of clothing.
Bespoke, boutique, and customized clothing are the rage for the ultra-rich.
While I don't really splurge on costly apparel, I do recommend spending good money on key essentials, like a pair of decent dress shoes for men, or any other piece of clothing that you find to be something you want to pull out once in a while.
I also find that it's a waste of money to spend on cheap clothing; it's far more cost-effective to buy quality, reasonably priced products that can last you 5-10 years, than to buy-and-throw most of your wardrobe.
That said, I do enjoy the occasional indulgence, from quality brands like Mont Blanc, Paul Smith, AP, etc 😀
5. Politics
When people mention the word "rich" and "politics" together, Donald Trump is the first thing that comes to mind. Other people like Henry Ross Perot, Mitt Romney and Ronald Lauder are also rich people who forayed into the political scene, but with limited success.
What are your hobbies?
At end of the day, your hobbies and passion are activities that bring additional job and add colour to your life, so pick something that is fun, meaningful, and something within your means. (Not all hobbies have to be ridiculously expensive.)
On a personal note, my hobbies include hitting a gym (with my trainer), tennis (with my coach), yoga (private noob level class), reading (2-3 books a week), and not forgetting trading (15 mins a day). Oh, and travelling as well. I aim for 2-3 new countries each year. 😀
Our flagship mentoring program is suitable for both beginners and advanced traders, covering the 4 strategies which I used over the past 15 years to build up my 7-figure personal trading portfolio.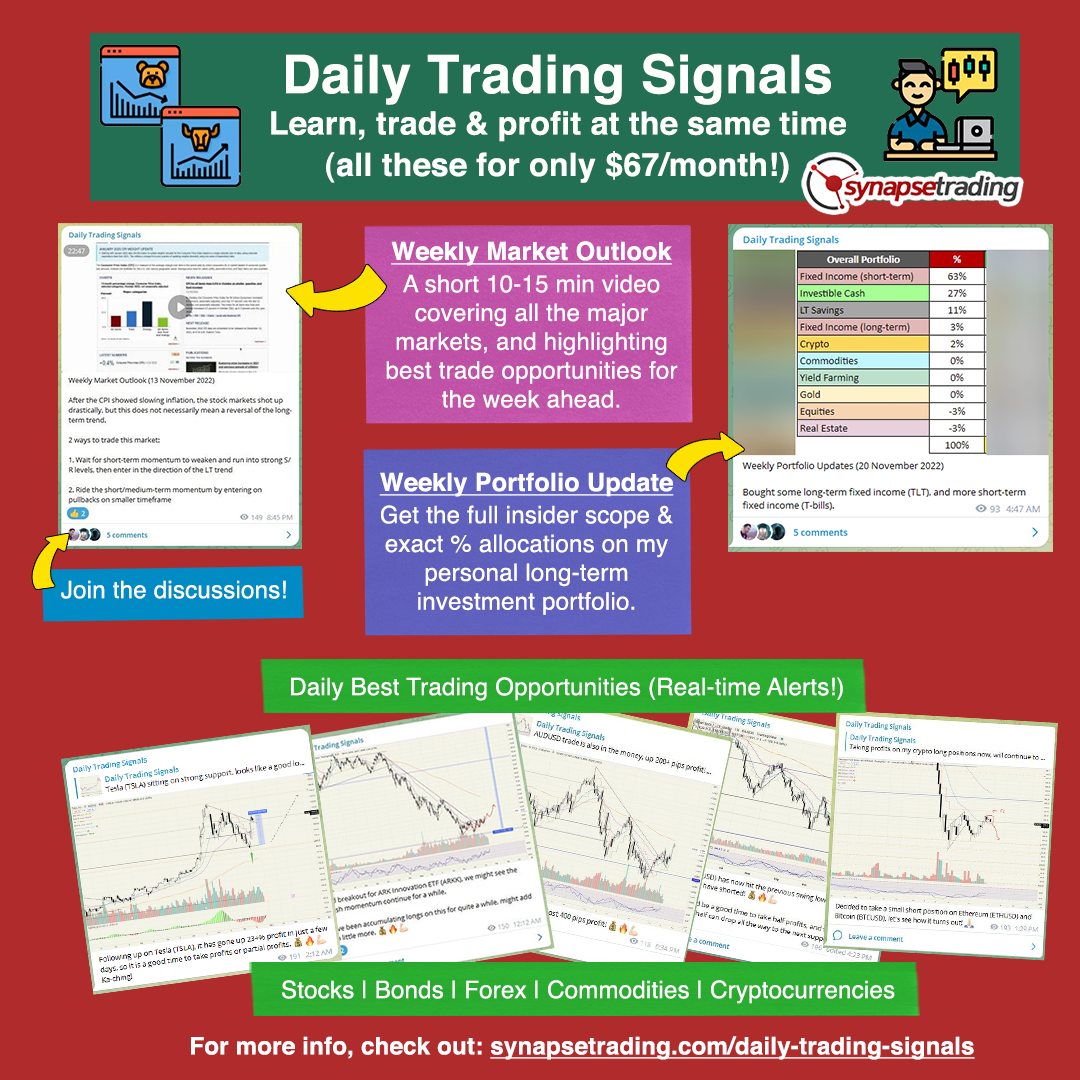 If you're looking for the best trading opportunities every day across various markets, and don't want to spend hours doing the research yourself, check out our private Telegram channel!
If you're looking for a reputable brokerage that covers all products (SG stocks, US stocks, global stocks, bonds, ETFs, REITs, forex, futures, crypto) and has one of the lowest commissions, this is what I currently use.
Spencer is an avid globetrotter who achieved financial freedom in his 20s, while trading & teaching across 70+ countries. As a former professional trader in private equity and proprietary funds, he has over 15 years of market experience, and has been featured on more than 20 occasions in the media.
https://synapsetrading.com/wp-content/uploads/2017/04/22-Miami-holy-ship-beach-party.-Photo-by-stellaperformanceusa.com_.jpg
853
1280
Spencer Li
https://synapsetrading.com/wp-content/uploads/2019/10/logo.jpg
Spencer Li
2017-04-26 05:25:16
2022-03-07 14:41:24
The Top 5 Hobbies of Millionaires & Billionaires Around the World