Key Business Lessons from Marshall Thurber (Live Training!)
Join our Telegram channel (9000+ subscribers) for daily market analysis & trading tips: t.me/synapsetrading
Last week, I had the privilege to attend a 7-day training program in Johor to learn from Bill Allen, David Neenan, and the legendary Marshall Thurber.
It was a great time making new friends, learning (so many amazing individuals here!), and reflecting on turning 31 (on the first day of the course) this year.
Last year was an eventful year for me, in which I continued to grow my training business, bought a new house, and invested in 10+ new businesses.
During the 7 days, I also read these 3 books during my free time (in between the eating/drinking/massage sessions), which further gave me insights and clarity on how to build network by following sound business principles and sticking to my integrity. I am looking forward to many new exciting projects coming up soon.
Dotcom Secrets

– By Russell Brunson

Expert Secrets

– By Russell Brunson
No Excuses – By David Neenan & Eric Lucas
Here is a summary of some of the key learning points from the course and the books:
How to position yourself as an expert in your field
How to develop sales funnels and build a strong "CULT-ure"
The story of the sea quirt – don't stop learning!
Claiming responsibility gives us power over our lives.
Moments of hardship and difficulty are the times when we strengthen the muscle of responsibility. Only through challenge do we grow.
4 options when you hit the wall: change yourself, change the system, get out, suffer.
When you are perturbed and aware, it means that an opportunity for a breakthrough may be at hand.
"Most of the best things that ever came my way seemed, at first, as if they might be the worst."
Simply acquiring information is not learning – knowing vs. doing
Luck is what happens when preparation meets action.
Mistakes = great learning moments
A lateral thought is an innovation that takes an entirely new tack to solving a problem.
Lateral thought > Niche (Lag) > Leverage > Value
Commodity > Product > Service > Experience > Transformational offer
"Emergence by Emergency" – Bucky
Do you allow others to love and support you? support vs. propping up.
Values are the ideas that guide all your actions. Abundance is an attitude that shapes your reality.
What legacy do you want to create for this world?
Speed learning – learning is not time dependent, and once you get it, you get it.
Leadership – being able to make good predictions.
Hero vs. Victim mentality
The power of priming
The importance of a good network – strong connections & weak ties
Communication is the response I get
Interesting vs. Interested
The importance of "Essence" and "Emotions" – Go Hydra! 😀
Cyclical vs. Structural change
2 most important things: time & attention
Clarity is power!
The law of Abundance – Sharing is having more!!! Cooperation vs. Competition.
"Financial freedom is having enough" – when is enough for you?
How to use leverage to amplify your resources
Ephemeralization – doing more with less
What business are you really in? (Hint: same for all biz)
Sometimes you need to slow down to get there faster
All decision are driven by emotions – get to the heart of the matter
DyVal = Quality/Investment
Request > Suggest > Surprise & Delight
The concept of Precession – always keep moving!
Theory > Method > Tools > Metrics
Network Science – how to build strong networks
What do you want to do in life once you have enough money?
Dissipative structures and Perturbation
How to deliver powerful presentations – the "Essence"
The concept of Entrainment
Mastery is to simplify the complex
Values vs. Policy – United Airlines case study
Client vs. Customers – how to attract more missionaries
Lemonade stand game – Revision of GAAP vs. IFRS accounting standards
Here are more photos of the event:
Once again, a big thank you to all participants and organisers, and for those who are keen to join next year, please drop me whatsapp/email and I will link you up with the organisers for next year's event.
Cheers! 😀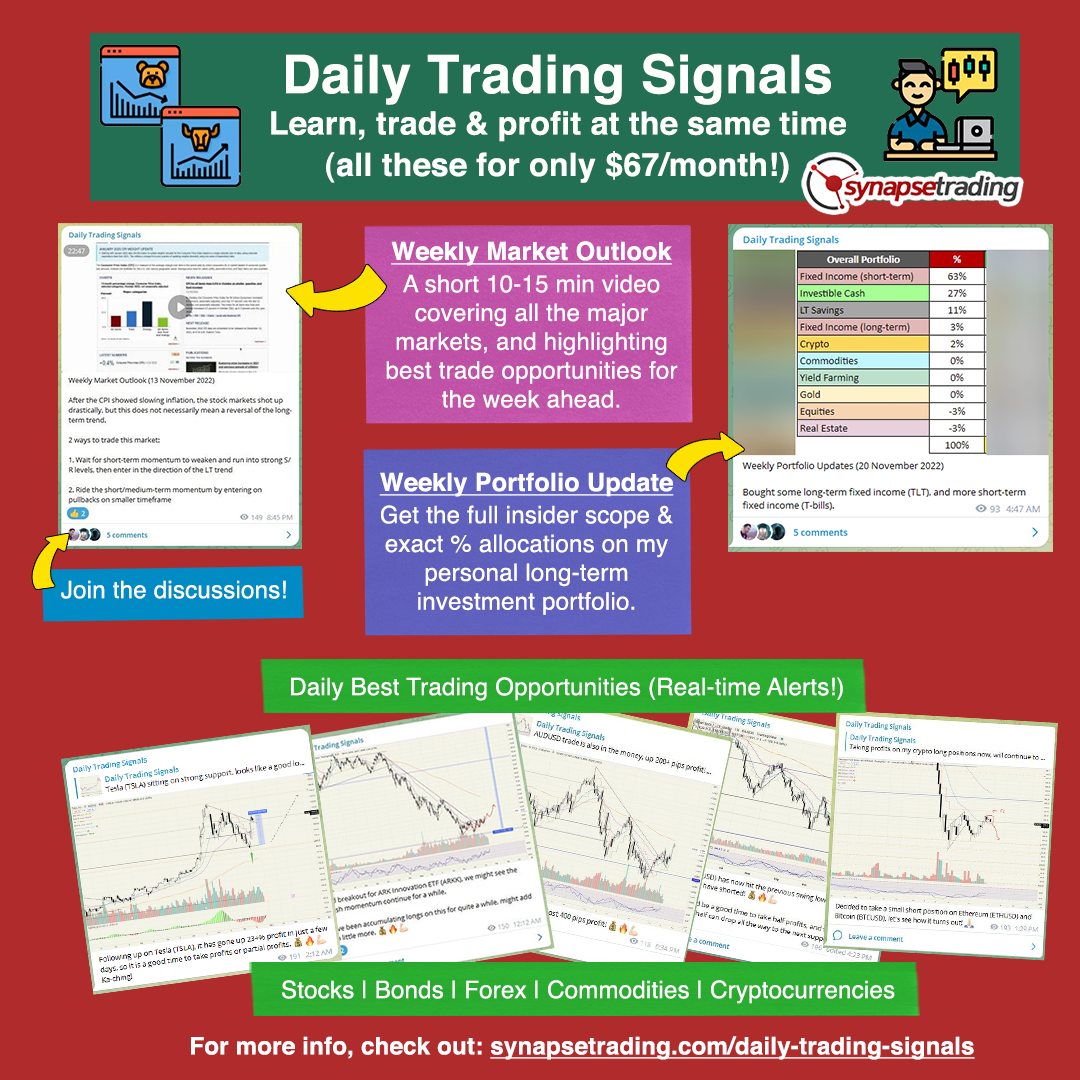 P.S. If you're looking for the best trading opportunities every day across various markets, and don't want to spend hours doing the research yourself, check out our private Telegram channel!
P.P.S. If you're looking for a reputable brokerage that covers all products (SG stocks, US stocks, global stocks, bonds, ETFs, REITs, forex, futures, crypto) and has one of the lowest commissions, this is what I currently use.
Spencer is an avid globetrotter who achieved financial freedom in his 20s, while trading & teaching across 70+ countries. As a former professional trader in private equity and proprietary funds, he has over 15 years of market experience, and has been featured on more than 20 occasions in the media.
https://synapsetrading.com/wp-content/uploads/2017/07/2017-07-20-17.52.48.jpg
3024
4032
Spencer Li
https://synapsetrading.com/wp-content/uploads/2019/10/logo.jpg
Spencer Li
2017-07-21 06:41:45
2022-03-07 14:39:44
Key Business Lessons from Marshall Thurber (Live Training!)