My Trading Journey – From Broke to Financially Free in 7 Years!
Join our Telegram channel (50,000+ subscribers) for daily market analysis & trading tips: t.me/synapsetrading
Many people have been asking me about my trading journey, of how I basically started from almost nothing, and steadily built my way to financial freedom.
It has taken me quite a while to document my whole journey, but I know it's worth the effort if it can inspire others to do the same.
Well, here goes!
Broke College Student
When I first started my trading journey, I did not come from a well-to-do family, and I had to work several part-time jobs to pay my way through college.
I knew that if i wanted to succeed, I had to work hard, study hard, and learn the correct financial skills which would help me transform my life.
At first, I thought the most direct way would be to get a formal degree, because that would get me a high-paying job in the bank. So I worked my ass off to get into the best high school, and then to one of the best business universities in Singapore.
Basically, I was a straight-A student for every single subject, and I scored in the top 2-4% for my SAT scores. And on the side, I also became a nationally-ranked (7th) chess player.
In college, I pursued double degrees in Accounting (B.Acc) and Business Finance (B.BM), to equip myself with the foundational and research skills to understand the markets.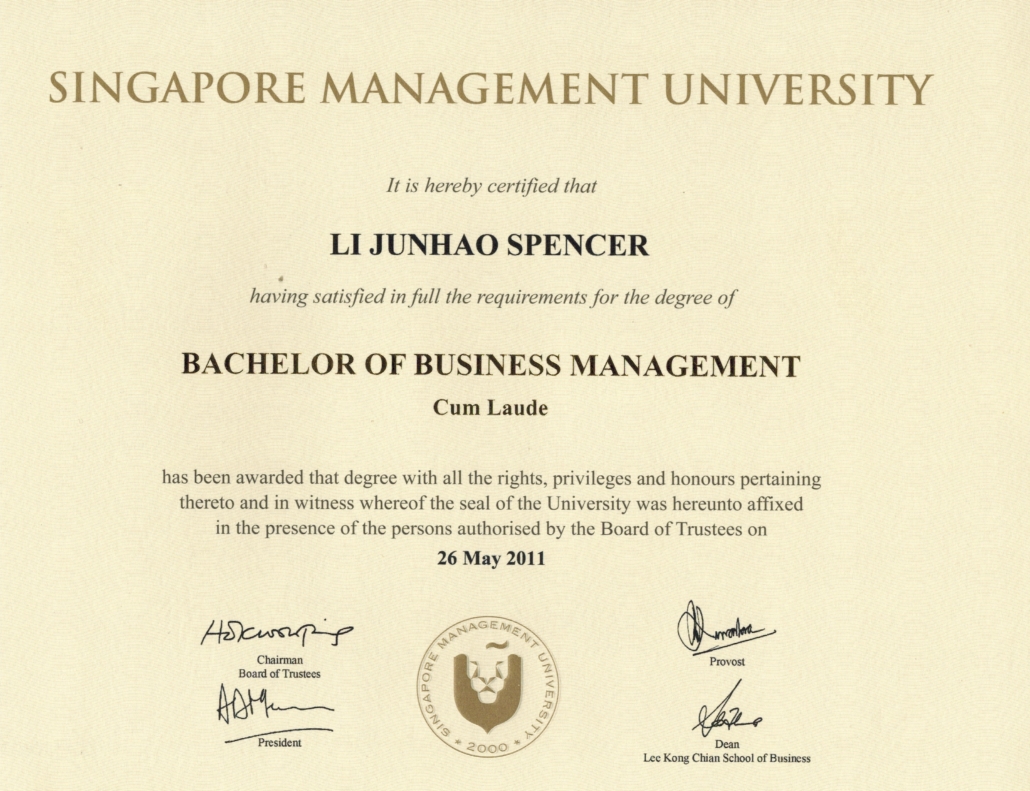 Learning from Books
Getting Certified
These scores are considered top percentile scores for the CFA exams.
Creating My Trading System
And finally…
The next few years were unbelievable.
Trading & Travelling the World
Armed with my mobile phone and an internet connection, I realised I could crank out profits 24/7, wherever and whenever I wanted.
Hence, I decided to fulfill my long-time dream of travelling around the world. And travel I did.
I travelled to 70+ countries and hundreds of cities across 6 continents, at the same time still spending 15 minutes a day "working" and "trading for a living".
I also compiled all my travel photos and adventures into this travel log here, so feel free to check it out if you are looking for travel ideas.
Building Passive Income
At the same time, I started funneling my trading profits into other long-term investments, to build up my portfolio of multiple sources of passive income.
I invested my monthly cashflow of profits into a mix of fixed income, ETFs, tech stocks, REITs, properties, cryptocurrencies, etc. I also started actively buying and selling many local start-ups and businesses, including a cafe, a pub, and many promising tech startups.
I also started investing in properties, including a multi-million dollar penthouse which I use to host events. For my 30th birthday, I hosted a private party on a luxury yacht for my close friends and family.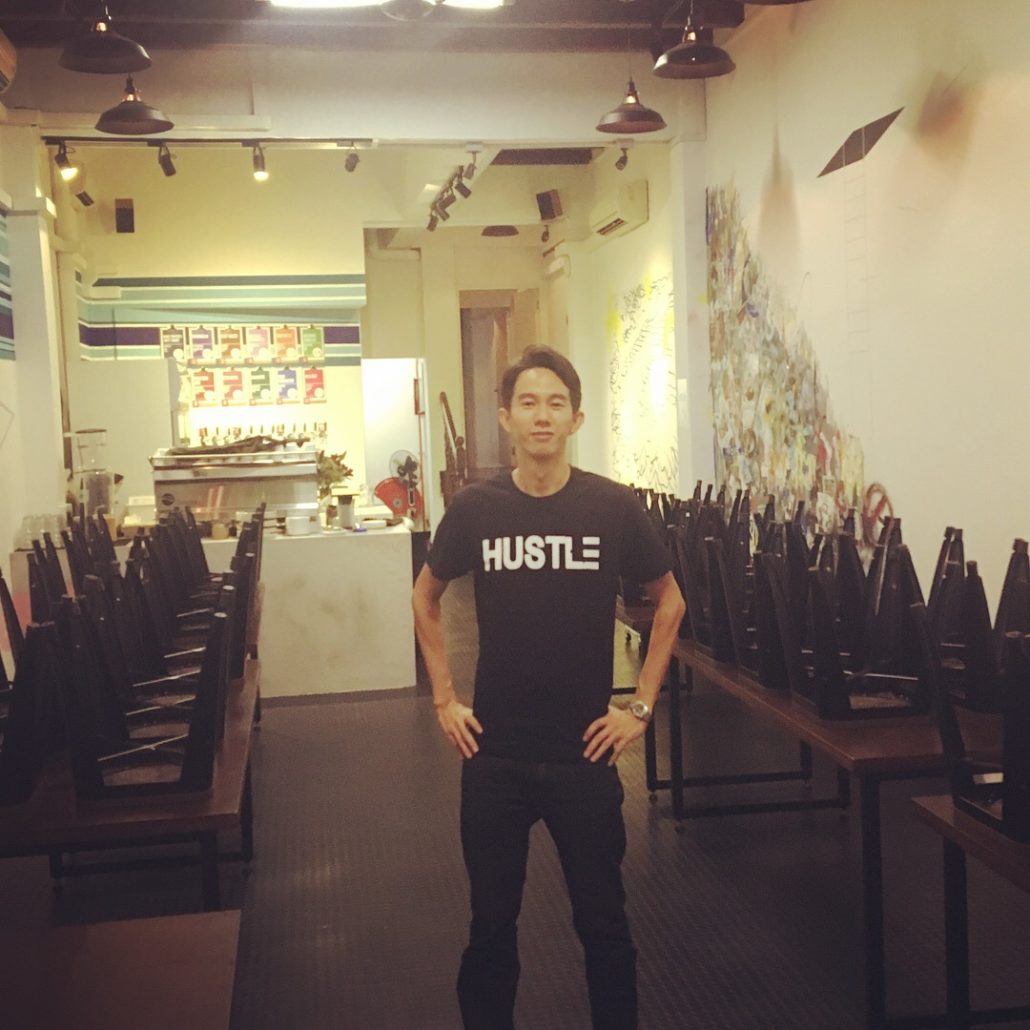 Now, don't get me wrong. I'm not here to brag. I'm just showing you what is possible if you are willing to put in the hard work.
Having come from a humble background and working my ass off to earn every penny, I have no intention of squandering my hard-earned trading profits just to show off.
I spend my money on practical investments, or splurge occasionally on experiences (to share the joy with my friends and family), but I have no interest in wasting my money on flashy cars or branded goods.
In fact, I do not even own a car or any luxury watches or clothes or accessories. I am happy travelling the world in just my jeans and sneakers.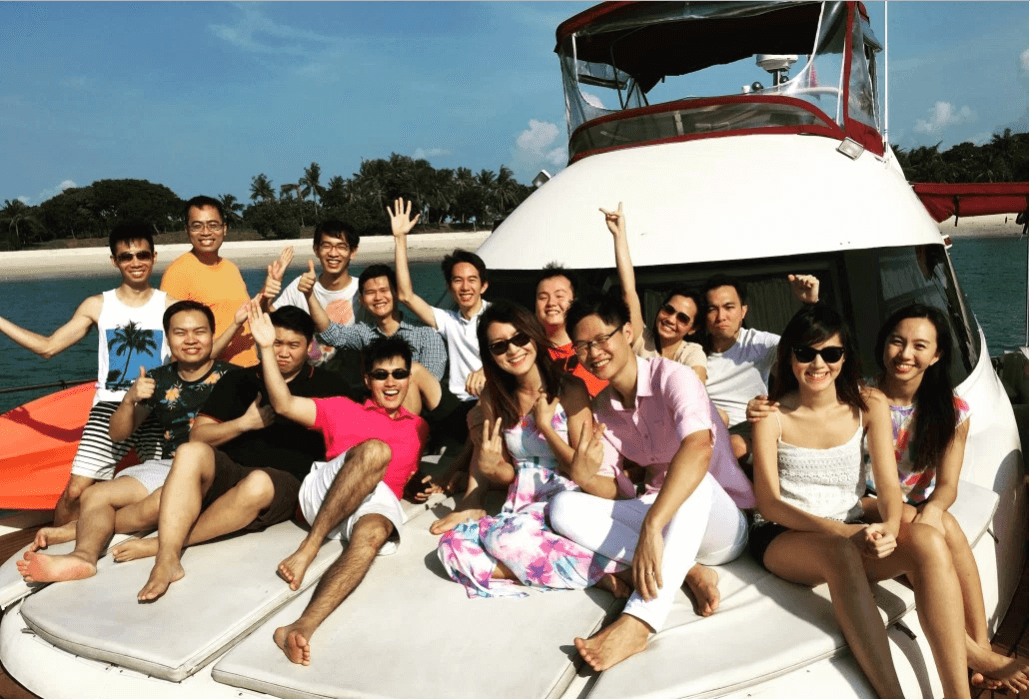 Media Interviews & Events
But soon, the media outlets started picking up on my financial success.
The requests for interviews started pouring in, but due to my travelling schedule, I only had time to do about 20 media features.
You can check out the full list of media interviews and events which I have compiled.
"Spencer has developed his own way of reading charts to understand markets" – The Business Times
"To date, the company [Synapse Trading] has provided financial education to over a million people worldwide through its articles, videos and seminars." – ABC News, CBS News, NBC, FOX News
I even did a rare home interview with Societe General Bank, giving my market forecast and some trading tips.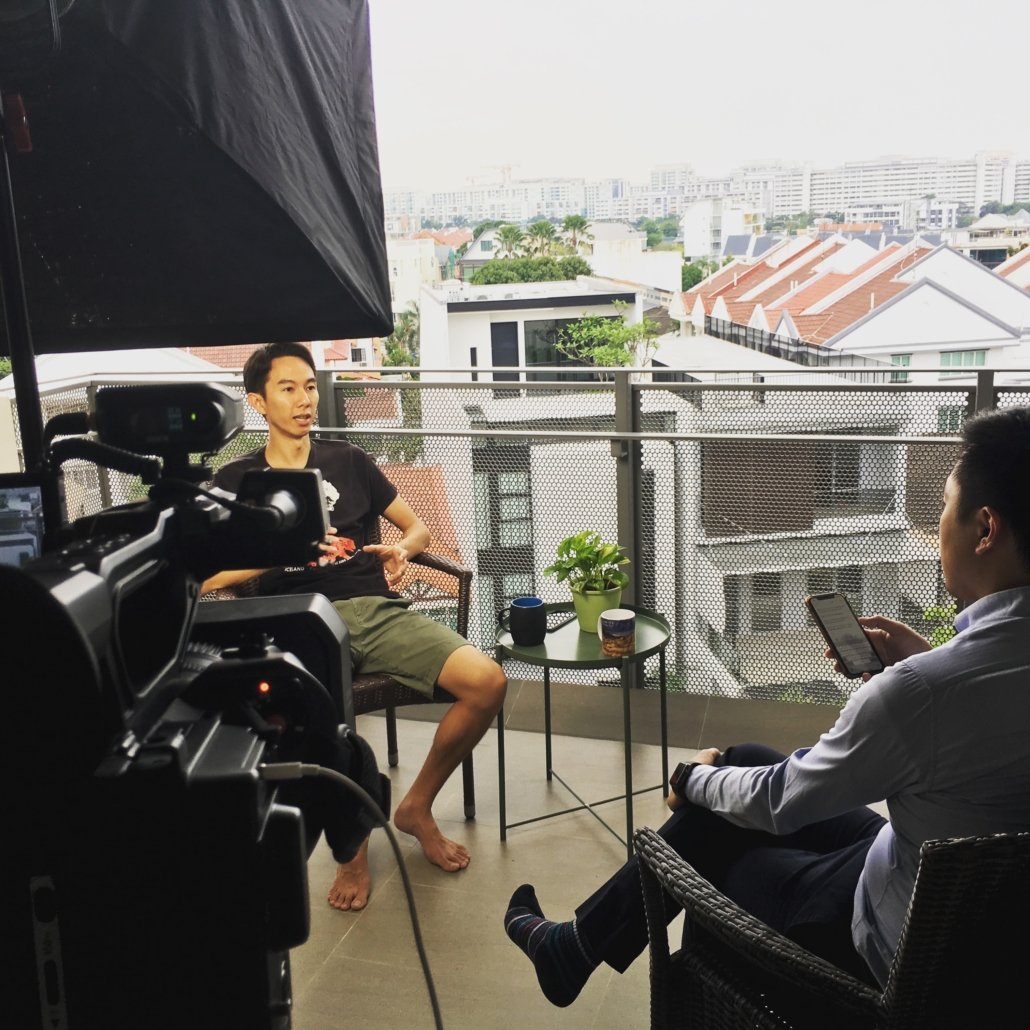 Guest Speaker & Trainings
Verified by media features and interviews, I started getting headhunted by many professional funds and financial institutions (such as the Singapore Stock Exchange) to share my strategies, trade for them, and to provide training for their staff.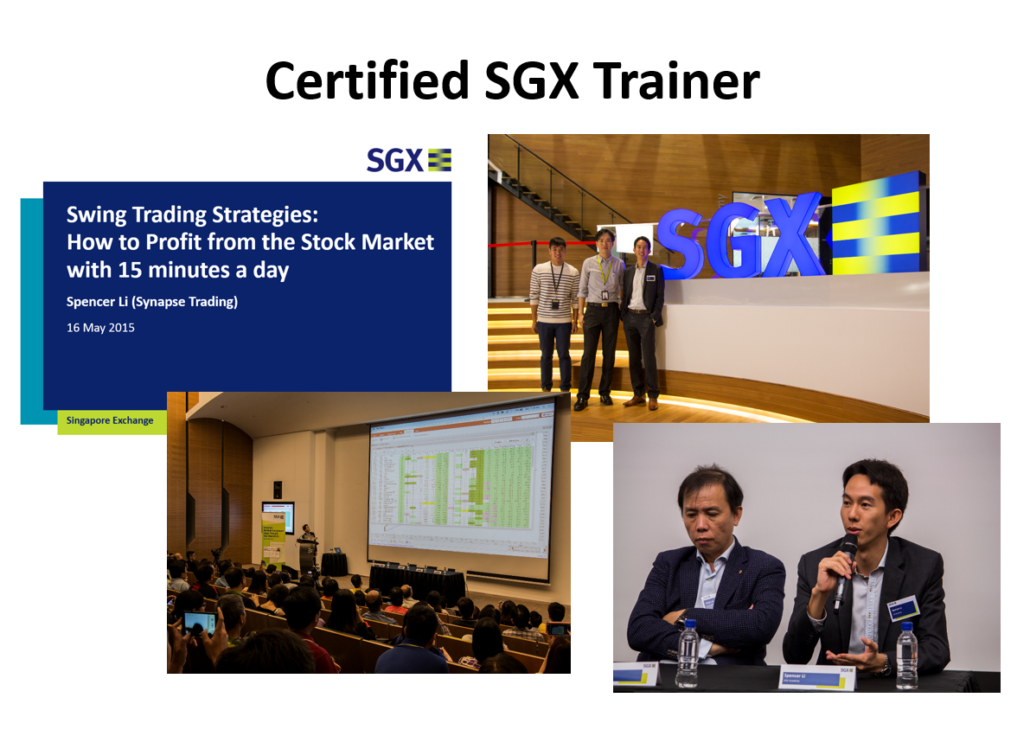 I tried being a "professional trader" for 1-2 years, and it was very profitable, but in the end I preferred the freedom of trading my own accounts, and not being desk-bound in an office.
But I found that I really enjoyed the training part, and I thought it would be very beneficial to retail traders and investors if I could share with them the same level of training which was given to funds and financial institutions.
Hence I embarked on my global speaking tour, doing workshops, seminars and full-weekend trainings to share my strategies to thousands of people worldwide, while at the same time trying to fit as many guest speaking invitations I could into my travelling schedule.
For such events, I used to charge up to 5-6 figures for my trainings or speaking engagements, and the events were always packed to the brim. Some events even had crowds of up to thousands of live audiences.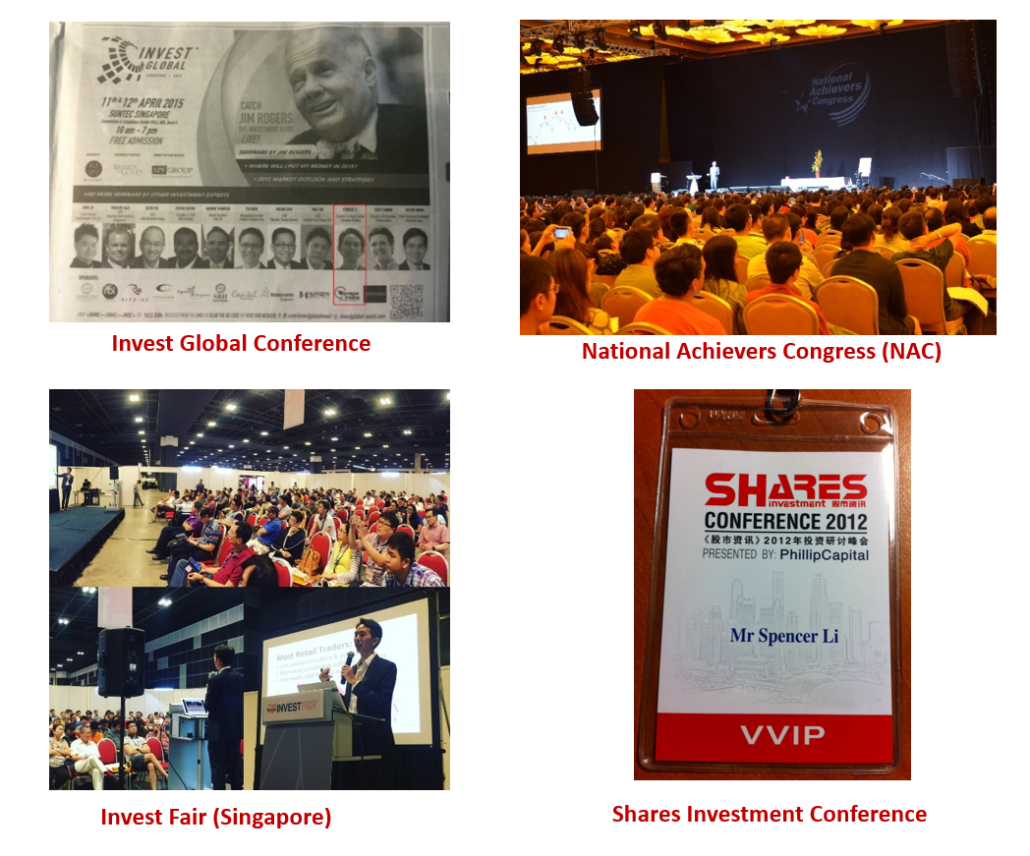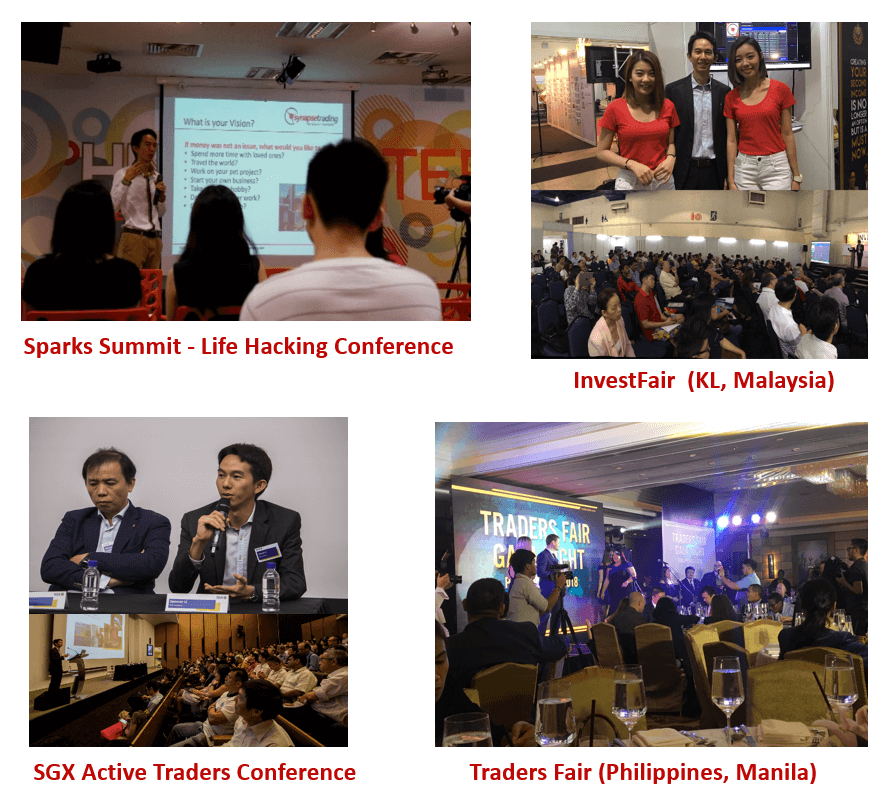 Sharing the Stage with Famous Speakers
On many of my speaking tours, I got to share the stage with many other famous speakers, some of whom you might find familiar:
Chris Gardner – The guy who went from broke and living in the streets to a multi-millionaire stock broker, and was the inspiration behind the movie "The Pursuit of Happyness"
Jim Rogers – Co-founder of the Quantum Fund and Soros Fund Management
Jay Abraham – One of the top 5 Executive Business Consultants in the World (Forbes 2000)
Brian Tracy – Legendary speaker and trainer, and author of over 70 books
Mike Bellafiore – Proprietary Trading Fund Manager
In 2015, I was also selected to speak at the National Achiever's Congress, the largest of such events in Singapore, with a live audience of more than 2,500 people. It was a wildly awesome experience with such a success-hungry and energetic crowd.
My New Mission
Fast forward to today, after several years of teaching and training, and countless batches of success stories and grateful students, I have decided to take a break and "retire temporarily" from guest speaking and events.
But my mission to reach out to help more people on a global scale has not changed.
By taking a step back to consolidate all my teachings, I have now made them available worldwide to anyone who is willing to invest the time and effort to learn this valuable lifelong skill.
I have compiled all that I know into comprehensive free guides and training programs to make it access to anyone who wants to make the effort to learn this valuable skill.
Which means that no matter where you are living, you can now have full access to all my trainings and benefit from my full trading system which I used to build all my wealth and success.
The only question is…
Are you ready to embark on your own journey?
Our flagship mentoring program is suitable for both beginners and advanced traders, covering the 4 strategies which I used over the past 15 years to build up my 7-figure personal trading portfolio.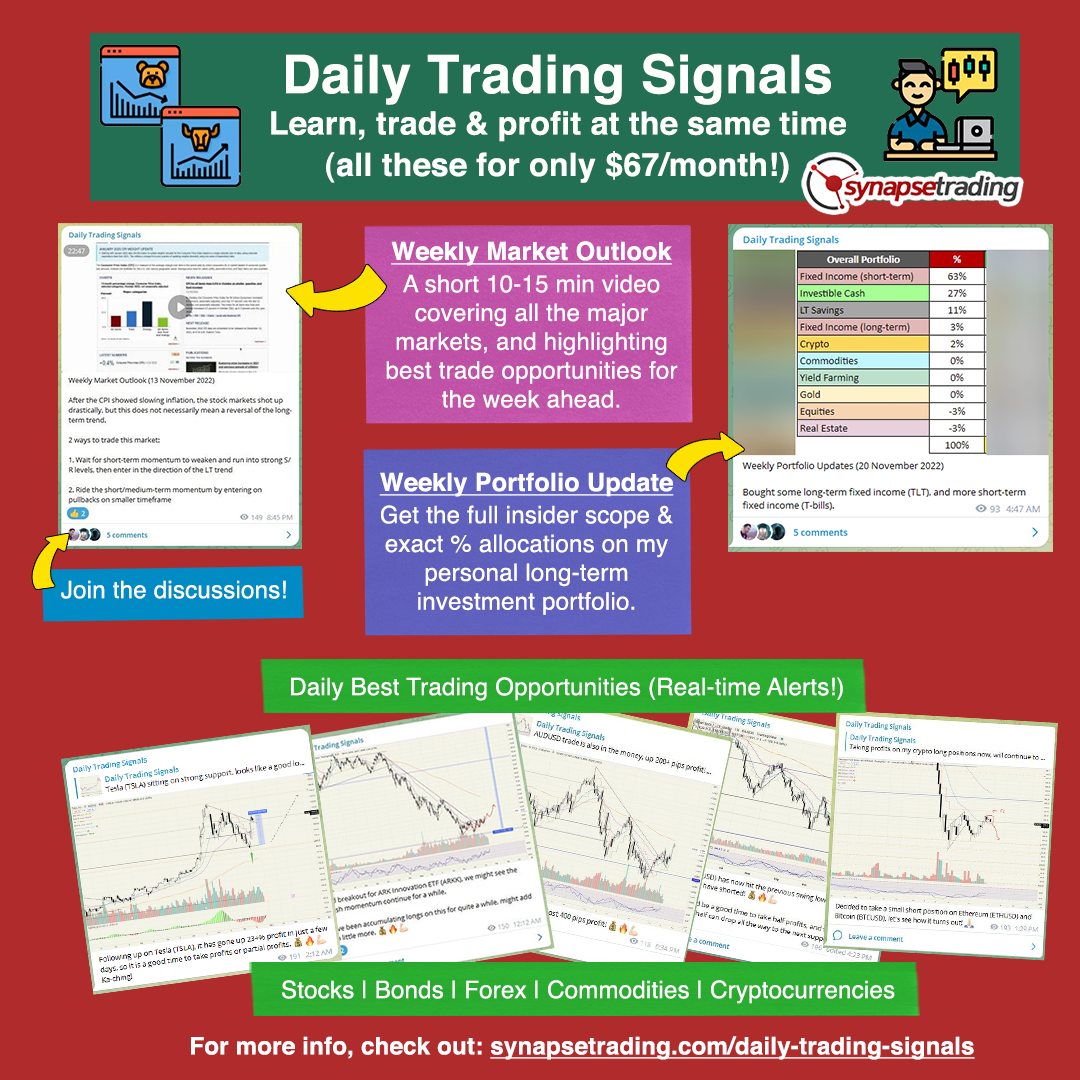 If you're looking for the best trading opportunities every day across various markets, and don't want to spend hours doing the research yourself, check out our private Telegram channel!
If you're looking for a reputable brokerage that covers all products (SG stocks, US stocks, global stocks, bonds, ETFs, REITs, forex, futures, crypto) and has one of the lowest commissions, this is what I currently use.
Spencer is an avid globetrotter who achieved financial freedom in his 20s, while trading & teaching across 70+ countries. As a former professional trader in private equity and proprietary funds, he has over 15 years of market experience, and has been featured on more than 20 occasions in the media.
https://synapsetrading.com/wp-content/uploads/2021/07/trading-journey-thumbnail.png
720
1280
Spencer Li
https://synapsetrading.com/wp-content/uploads/2019/10/logo.jpg
Spencer Li
2021-07-24 03:57:34
2022-12-21 02:27:24
My Trading Journey – From Broke to Financially Free in 7 Years!