Trading Self-Reflection: The Art of Losing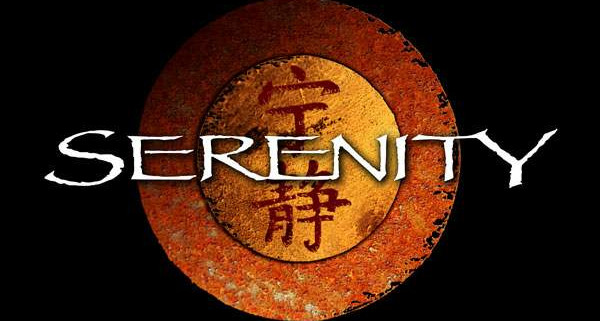 Join our Telegram channel (50,000+ subscribers) for daily market analysis & trading tips: t.me/synapsetrading
Although I ended with a small loss at the end of the day, I felt that this day was a victory. Before you think that I am crazy, let me explain.
Because of the probabilistic nature of trading, it is necessary to have losing trades. Depending on the style of trading, it is highly likely to have losing days as well.
The skill of a trader lies not just in being aggressive and swinging for home runs on good days, but also in being able to stay emotionally grounded and minimise losses on bad days. By bad days, I mean those days which the market does not match your trading style.
There were a couple of times where my setups, timing and entry were flawless, but I lacked the conviction to hold onto my positions, and I ended up only taking a small profit, after which the price continued to run for another 3-5 times of the small profit I took.
My maximum drawdown was very close to US$1,500, which I would have stopped once that amount was hit. But I managed to recalibrate my mental state by cutting losses, getting out, and taking a break. When I came back, I switched to a defensive trading style to adopt to the market conditions, and managed to reduce my losses to under US$500.
At the point of a large loss, I have seen many traders self-destruct by taking huge gambles to "make back" their losses. This becomes irrational trading, and you no longer have the edge. It becomes gambling. If you are wondering what the difference is, you can read this article about trading and gambling.
To a trader, consistency is key. By consistency, I mean consistency in analysis ability, as well as mental stability. A good intraday trader typically has 4 winning days out of 5 trading days. In addition, the winning days should be a lot larger than the losing days.
Hence, keeping your losing days small is also an essential skill.
Our flagship mentoring program is suitable for both beginners and advanced traders, covering the 4 strategies which I used over the past 15 years to build up my 7-figure personal trading portfolio.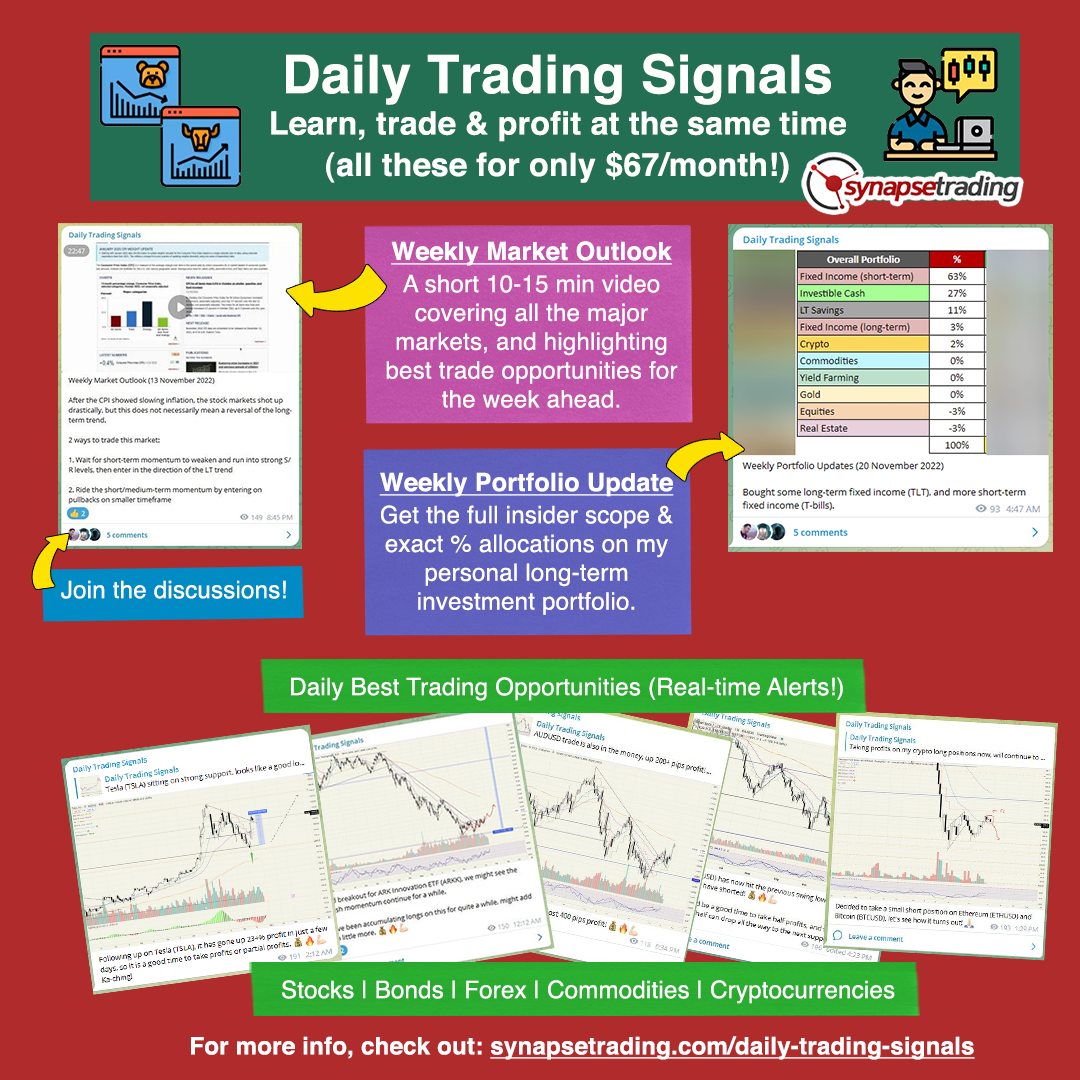 If you're looking for the best trading opportunities every day across various markets, and don't want to spend hours doing the research yourself, check out our private Telegram channel!
If you're looking for a reputable brokerage that covers all products (SG stocks, US stocks, global stocks, bonds, ETFs, REITs, forex, futures, crypto) and has one of the lowest commissions, this is what I currently use.
Spencer is an avid globetrotter who achieved financial freedom in his 20s, while trading & teaching across 70+ countries. As a former professional trader in private equity and proprietary funds, he has over 15 years of market experience, and has been featured on more than 20 occasions in the media.
https://synapsetrading.com/wp-content/uploads/2019/10/logo.jpg
0
0
Spencer Li
https://synapsetrading.com/wp-content/uploads/2019/10/logo.jpg
Spencer Li
2012-07-31 04:38:37
2022-03-09 12:21:15
Trading Self-Reflection: The Art of Losing