The World's 7 Greatest Currency Trades Ever Made – Key Lessons
Join our Telegram channel (50,000+ subscribers) for daily market analysis & trading tips: t.me/synapsetrading
Have you ever wondered, what are some of the most epic forex trades that went down in history? And more importantly, what crucial insights and lessons can we learn from these legendary traders?
1) ANDY KRIEGER – $300 MILLION PROFIT
Andy Krieger is a somewhat unknown trader who made his name at Bankers Trust. He was watching currencies in 1987 after the Black Monday crash, and he saw an opportunity for arbitrage in some overvalued currencies. He became famous because he shorted a few hundred million dollars worth of Kiwi (New Zealand's currency), and he shorted so much that his position was said to exceed the money supply of New Zealand as a nation.
Andy shorted so much currency that there was not enough currency in circulation to support the short.
The kiwi fell tremendously while he was shorting it and made $300 million for Bankers Trust. Legend has it that a worried New Zealand government official called up Krieger's bosses and made threats to him. Krieger later left the firm to work for George Soros in his quantum fund.
2) STANLEY DRUCKENMILLER – $2 BILLION TRADE
Stanley Druckenmiller made this historic trade as a trader working for George Soros' Quantum Fund. He went long on the German mark because of the fall of the Berlin Wall, and the undervaluation that was going on during the reunification between East and West Germany. Legend has it that Stanley initially bet a few hundred million dollars, until Soros told him to raise the bet to $2 billion. That year, the Quantum fund brought in 60% returns.
Stanley is a rather unknown person, but the fact that George Soros hired him is worth noting.
Another trade that Stanley made was in the 1990s. He was buying German bonds, because he expected investors to move from British bonds to German bonds. It was also during the period where Soros broke the Bank of England.
3) GEORGE SOROS – $1 BILLION PROFIT IN THE POUND
George Soros became famous because he shorted the pound aggressively, in fact, so aggressively that he borrowed heavily and make $1 billion in the process.
At that time, Britain wanted to keep the value of the pound above 2.7 German marks, a key feature of the fixed exchange rate mechanism. Many speculators began to take up short positions in the expectation that this fixed exchange rate would not hold.
This was the famous 'broke the British bank' trade that shot George Soros to stardom.
Britain even raised its interest rates to double digits to try to attract investors and prop up the buying in its currency, however, the British government soon realized that it would lose lots and lots of money trying to keep the value of the pound. Soros made $1 billion for his fund on this trade.
4) PAUL TUDOR JONES – $100 MILLION PROFIT SHORTING BLACK MONDAY
The U.S stock market experienced its largest 1-day percentage decline ever on Black Monday of 1987. This was the most shocking fall the world had seen at that point, and even up to today, no 1-day decline has ever matched Black Monday.
Betting on a black swan event netted Paul Tudor Jones $100 million in profits.
The 22.6% drop in the Dow in 1987 has not been rivaled even up to 2017.
Source: stock-market-crash.net
Paul Tudor Jones shorted the stock market, tripling his money, and making US$100 million on that trade while the Dow Jones plummeted 22%.
5) ANDREW HALL – $100 MILLION PROFIT BETTING ON OIL
While working for Citigroup, Andrew Hall predicted a 5-year bull-run in oil from 2003-2008, and made the appropriate trades. Oil went from $30 to $100, and Hall brought with him $100 million as part of his compensation plan.
Andrew Hall made it big on oil in his career at Citigroup.
Aside from this brilliance, he reportedly bought 1 million barrels of physical oil in 2009, and stored it, hoping that oil would rise greatly. It did, and from 2009-2011, oil went from $50 to $100. However, his oil fund hasn't been doing well in the past 5-6 years, and he has had to repeatedly explain the lack of profits to investors.
6) DAVID TEPPER – $4 BILLION PROFITS BUYING BANK STOCKS
David Tepper's strategy was simple; buy low, sell high. In early 2009, he scooped up big banks like Citigroup and Bank of America, and saw them quadruple and triple in value from their bottoms in 2009.
Nothing spectacular; buy low, sell high.
These trades earned $7 billion for Tepper's hedge fund. His personal compensation was $4 billion.
7) LOUIS BACON – 86% RETURNS BETTING SADDAM HUSSEIN WOULD INVADE KUWAIT
Louis Bacon went long on oil, short on stocks in the 1990s because of this geopolitical situation. Later, he also correctly bet that the U.S. would quickly defeat Iraq and the oil market would recover.
Bacon's event-based bets rewarded him handsomely.
Louis Bacon explaining what he knows best; geopolitical event trading.
Source: Quotesgram
His hedge fund returned 86% that year because of these trades. Although his strategy is somewhat unconventional, he has excelled in it and carved a niche for himself.
KEY TAKEAWAYS
Many of these traders had decades of trading experience under their belts. Although they all seem like they had a great stroke of luck or a brief moment of brilliance, the preparation and practice that they went through was thorough and gruelling.
I hope that these stories of real traders would motivate you to continue at your game, brush up your skills, engage the financial markets, and stay up-to-date with what's going on.
Our flagship mentoring program is suitable for both beginners and advanced traders, covering the 4 strategies which I used over the past 15 years to build up my 7-figure personal trading portfolio.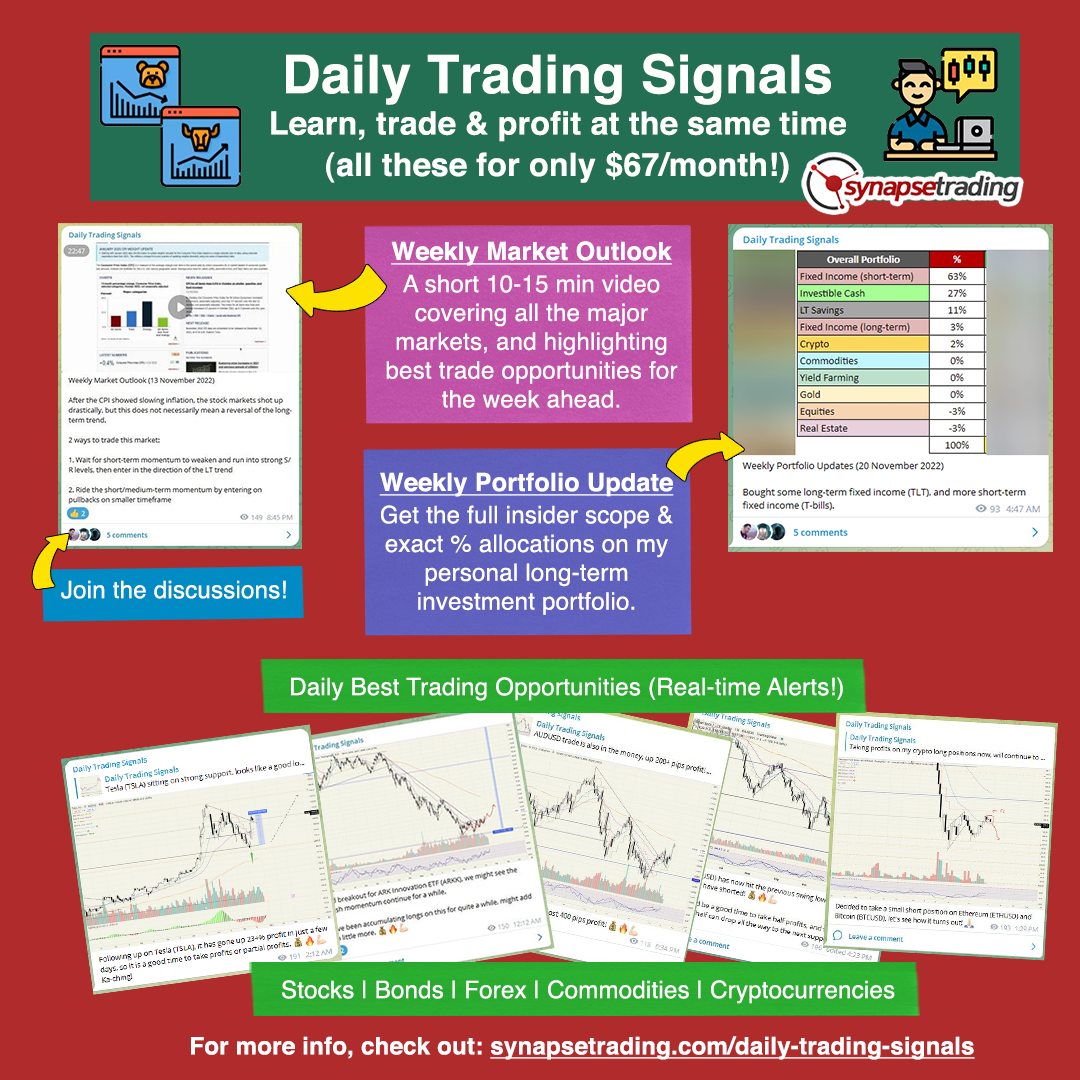 If you're looking for the best trading opportunities every day across various markets, and don't want to spend hours doing the research yourself, check out our private Telegram channel!
If you're looking for a reputable brokerage that covers all products (SG stocks, US stocks, global stocks, bonds, ETFs, REITs, forex, futures, crypto) and has one of the lowest commissions, this is what I currently use.
Spencer is an avid globetrotter who achieved financial freedom in his 20s, while trading & teaching across 70+ countries. As a former professional trader in private equity and proprietary funds, he has over 15 years of market experience, and has been featured on more than 20 occasions in the media.
https://synapsetrading.com/wp-content/uploads/2017/04/best-currency-trades.jpg
496
992
Spencer Li
https://synapsetrading.com/wp-content/uploads/2019/10/logo.jpg
Spencer Li
2017-04-05 06:01:38
2022-03-09 13:20:12
The World's 7 Greatest Currency Trades Ever Made – Key Lessons