My Massive Coin Collection from Every Country
Join our Telegram channel (50,000+ subscribers) for daily market analysis & trading tips: t.me/synapsetrading
Some people collect playing cards, some people collect fridge magnets, some people collect postcards. For me, I collect coins from every country I've been to.
I guess this makes me a long-term forex investor as well. 😀
These are probably the most interesting coins I have, dating back to 1976, and in denominations of $10 and $50. The one at the bottom depicting a sitting lion is the $1 coin of the first Singapore coin series. I wonder if these are still legal tender? lol
The newest addition to my collection which I acquired last month on my Myanmar trip.
Some random coins I happen to have. Top: 5 Feninga coin, Convertible Mark (100 fenings = 1 mark) from Bosnia and Herzegovina. Bottom left: 1 Franc from New Caledonia. Bottom right: 1 Pataca from Macau.
Collectible coins from the US, including penny and quarter presses, which you get by flattening coins and imprinting new designs on them.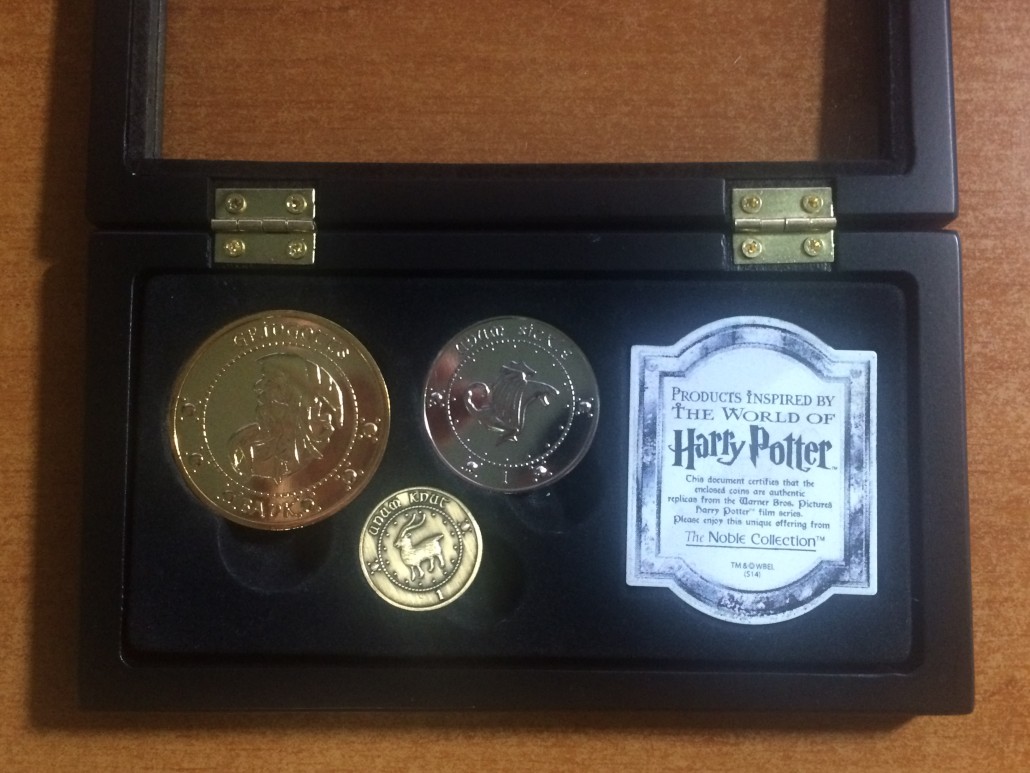 This is the special collection from the Harry Potter series. The large golden coin is the Galleon, the silver one is a Sickle, and the small one is a Knut. The coins are plated in 24-karat gold, silver and copper respectively.
Some people have asked me why I like to collect coins.
The most obvious reason is that it gives me a little souvenir from each country I've been to. Also, I find it quite amazing to hold a coin that is older than me, and wonder how many hands it has passed through.
Some coins also provide an interesting perspective on the country. For example, in my collection of the US quarters, there are 50 different designs, with each depicting a different US state, showing the year the state was added, and what the state is famous for. So it sort of provides some insight into the history and geography of places.
Lastly, it gives me a "hands-on" feel for my forex trading. 😀
P.S. For my full travel photo log and list of countries travelled, please visit: https://synapsetrading.com/travel-log/
Our flagship mentoring program is suitable for both beginners and advanced traders, covering the 4 strategies which I used over the past 15 years to build up my 7-figure personal trading portfolio.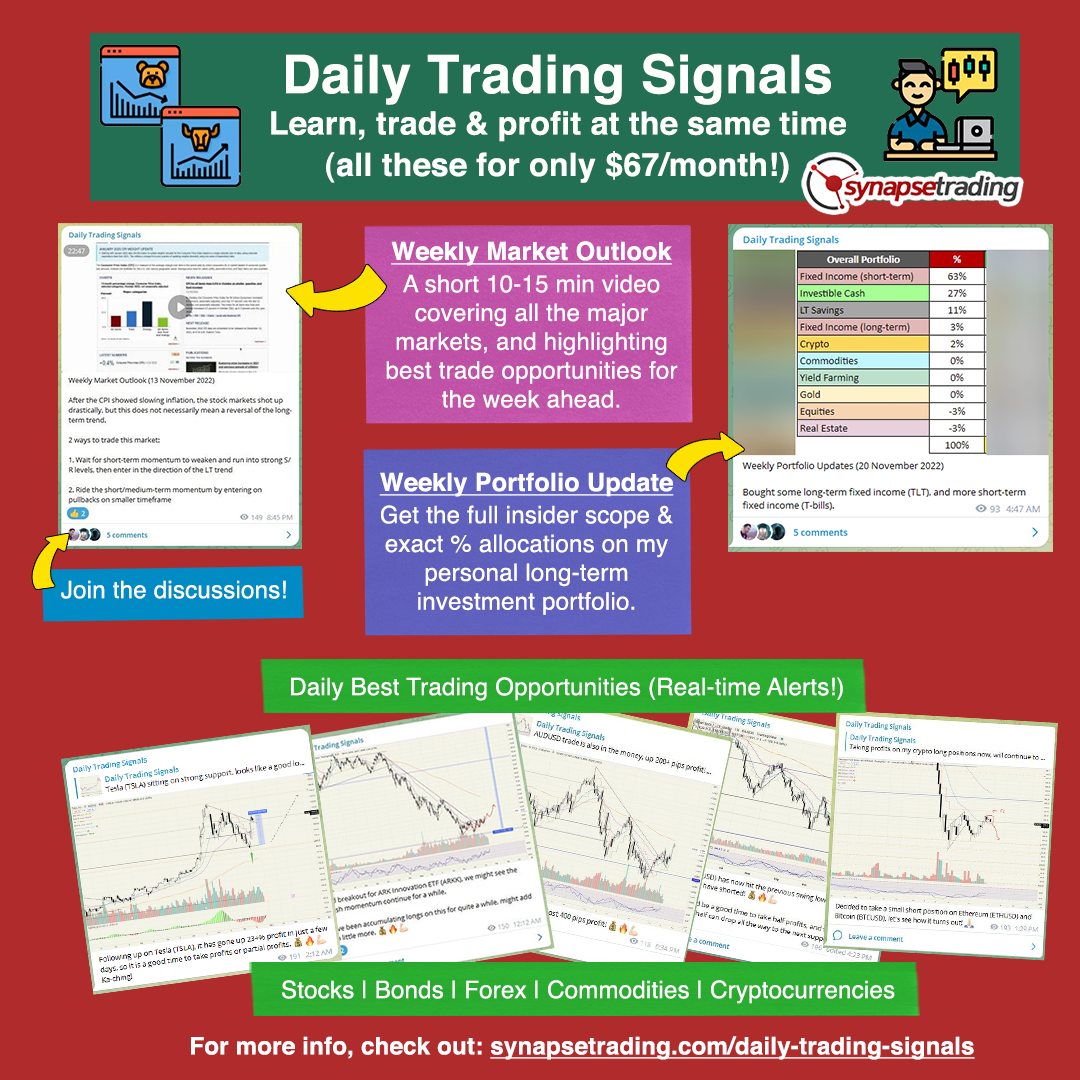 If you're looking for the best trading opportunities every day across various markets, and don't want to spend hours doing the research yourself, check out our private Telegram channel!
If you're looking for a reputable brokerage that covers all products (SG stocks, US stocks, global stocks, bonds, ETFs, REITs, forex, futures, crypto) and has one of the lowest commissions, this is what I currently use.
Spencer is an avid globetrotter who achieved financial freedom in his 20s, while trading & teaching across 70+ countries. As a former professional trader in private equity and proprietary funds, he has over 15 years of market experience, and has been featured on more than 20 occasions in the media.
https://synapsetrading.com/wp-content/uploads/2015/11/2015-11-10-03.51.37.jpg
2448
3264
Spencer Li
https://synapsetrading.com/wp-content/uploads/2019/10/logo.jpg
Spencer Li
2015-11-13 08:15:35
2020-02-13 02:20:19
My Massive Coin Collection from Every Country