Habits vs Goals – Which is More Effective in Getting Results?
Join our Telegram channel (50,000+ subscribers) for daily market analysis & trading tips: t.me/synapsetrading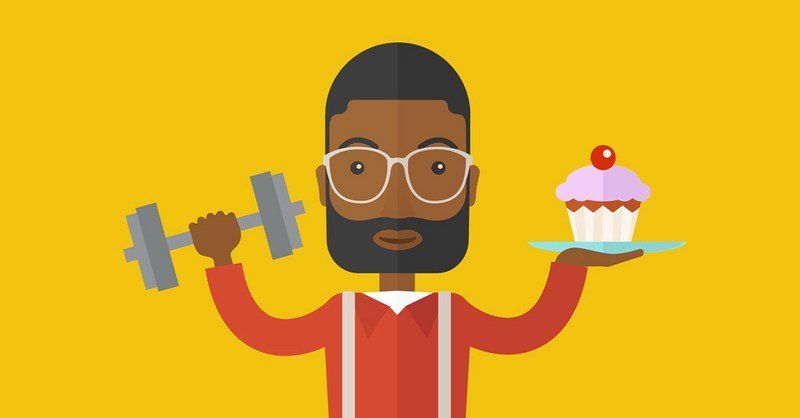 After reading countless self-help books and websites, the idea of goal-setting seems to be staple advice for anyone looking to get their life in shape.
Hence, every year, either at the end of the calendar year, (or at any significant point in the year such as one's birthday), it became standard practice to set goals, or resolutions, specifying what one hoped to achieve by the next goal-setting date in 365 days.
But really, how effective is this?
Depending on one's willpower, one might be able to stay motivated and work on the goal for 1-3 months, but soon after life gets in the way, and the resolution quickly gets forgotten. Hence quite often people end up recycling their new year resolutions.
So is there a better way? (spoiler alert: yes, there is.)
The problem with goal setting is that it shows you what the end-goal is like, but it misses out the exact steps to get you to that goal.
For example, one of the common goal setting methodologies is SMART, which stands for Specific, Measurable, Attainable, Relevant, and Time-based. While these help you define the parameters of the goal, it does not show you how to get there.
That's where the importance of habits come in.
"A habit is a routine of behavior that is repeated regularly and tends to occur subconsciously." – Wikipedia
While goals can help you think of the desired end result, habits can show you the path to get those results.
Real-life Application
For example, if you are like me, and enjoy doing extreme planning and goal-setting, the sequence will look like this:
Lifetime goal > Goal for next year > Actionables > Daily habits
Lifetime goal: being physically healthy and keeping in shape
Goal for next year: hitting a desirable weight of xx kg
Actionables: eating healthy, exercising more
Daily habits: only eat healthy snacks, eat 3 servings of fruits/veg, exercise 30 mins a day, etc
As you might have realised, the main purpose of the goal is to allow you to formulate the daily habits which you should be doing if you want the desired end results.
This means that on a day-to-day basis, you should just be focusing on executing the daily habits. It might seem slow at first, but be patient and wait for the compounding effect to kick in.
If you only focus on the goals without clear steps, or try to take huge steps, it will require a lot of willpower every single day to chase the goals. This is why most people give up after a few months, due to a gradual attrition of willpower.
However, if you work on building habits, they do not require much willpower to maintain once they become ingrained, so in a sense it is like working towards your goals on auto-pilot, which greatly increases your chances of success.
How to Get Started?
The easiest way is to start with something small, and stick with it, and as the action becomes a habit, slowly build on it. Each level can last anywhere from 1-2 weeks, depending on how long it takes you to ingrain the habit, and automatically do it daily without missing any days in between.
Level 1: Do 5 push-ups a day
Level 2: Do 10 push-ups and 10 sit-ups
Level 3: Complete level 2 and go for a 10 min run
Level 4: Exercise for 30 mins
Level 5: Continue building as you see fit
Don't try to start working on too many goals at a time, it is best to pick the top 1-2 goals, and work on ingraining the habits for them, before moving on to the next goals.
The Power of Compounding
In investing we often talk about the power of the compounding effect, and this concept can also be applied to our personal growth.
If we improve our lives by 1% daily, the compounded returns is 3800% per year.
So, have you set your goals and habits for the year ahead?
Our flagship mentoring program is suitable for both beginners and advanced traders, covering the 4 strategies which I used over the past 15 years to build up my 7-figure personal trading portfolio.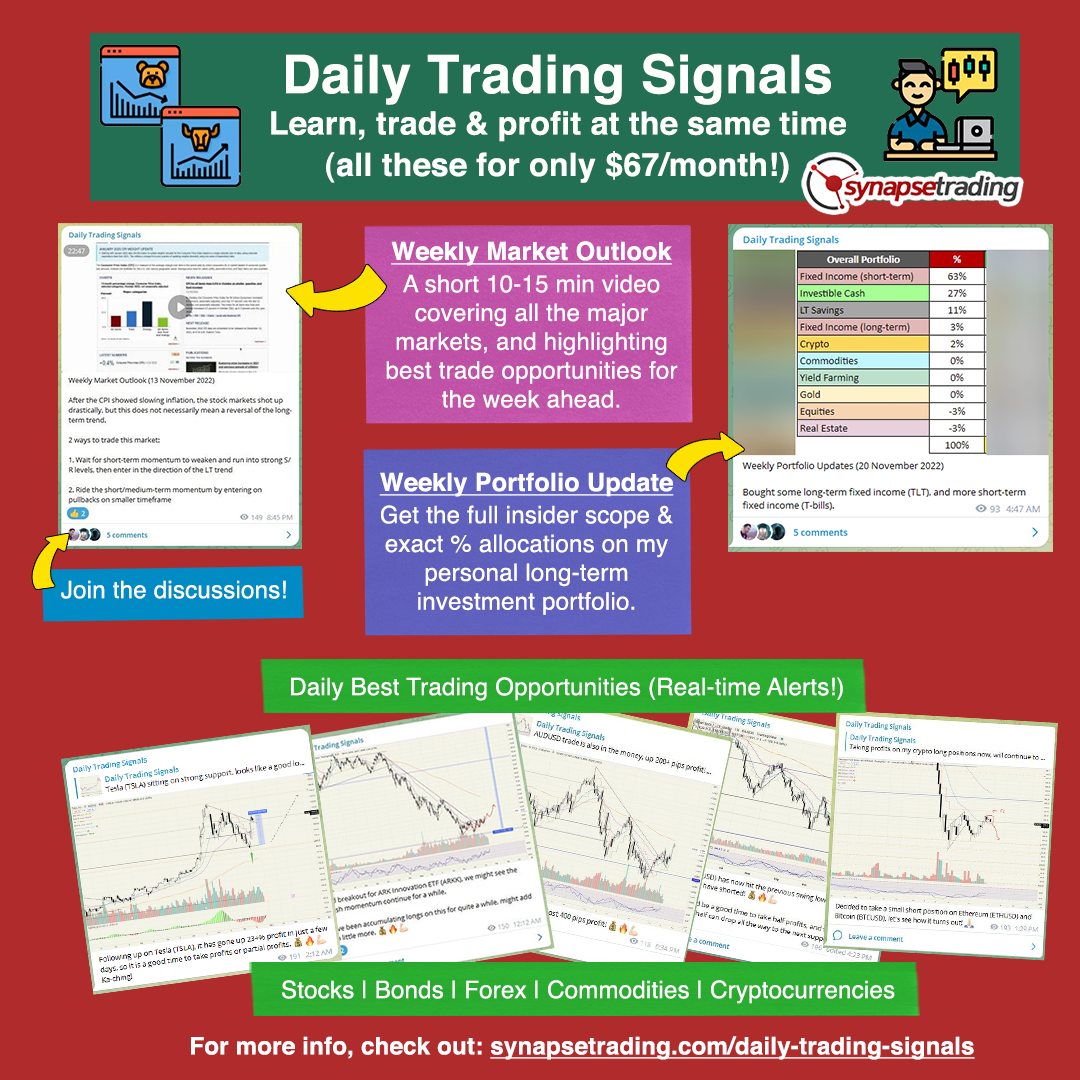 If you're looking for the best trading opportunities every day across various markets, and don't want to spend hours doing the research yourself, check out our private Telegram channel!
If you're looking for a reputable brokerage that covers all products (SG stocks, US stocks, global stocks, bonds, ETFs, REITs, forex, futures, crypto) and has one of the lowest commissions, this is what I currently use.
Spencer is an avid globetrotter who achieved financial freedom in his 20s, while trading & teaching across 70+ countries. As a former professional trader in private equity and proprietary funds, he has over 15 years of market experience, and has been featured on more than 20 occasions in the media.
https://synapsetrading.com/wp-content/uploads/2019/12/goals-or-habits.jpg
418
800
Spencer Li
https://synapsetrading.com/wp-content/uploads/2019/10/logo.jpg
Spencer Li
2019-12-30 17:55:53
2022-12-16 16:32:25
Habits vs Goals – Which is More Effective in Getting Results?