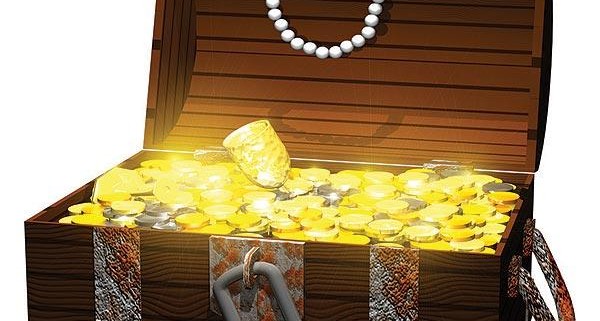 To many, the holy grail of trading is deemed to be the ultimate solution to all their trading problems, the magic bullet that will allow them to profit without effort, the secret trading method or tool that will allow them to predict the market and win on every trade. However, far from being the solution, this mentality often acts as a stumbling block to all traders, if not a brick wall.
Many people hop from tip to tip, from guru to guru, from one software to another, attending every seminar and learning from every guru, but they will never be contented, and they will never become good traders, because they are too busy finding the holy grail to put their knowledge into practice. So what is the holy grail?
If you want to learn to trade, it make sense to learn from someone who is trading in the current markets. Not someone who was successful trading 20 years ago and now teaches for a living. Will their strategies that worked 20 years ago still be relevant now? It is unlikely in this current dynamic market.
Many people in trading start off with the wrong ideas, and after sacrificing a lot of time and spending a lot of money, they wonder why they still cannot get the results they desire. Others think that hard work can solve everything, and given enough time, they will naturally pick up the skills themselves. Not many succeed in re-inventing the wheel. As a world-class tennis coach used to say, "Practise makes perfect, so make sure you are not practising the wrong thing."
"It's not the method or system, it's the trader."
http://synapsetrading.com/wp-content/uploads/2014/03/logo-header1.png
0
0
Spencer Li
http://synapsetrading.com/wp-content/uploads/2014/03/logo-header1.png
Spencer Li
2012-05-19 21:27:08
2014-08-20 04:20:03
The Quest for the Holy Grail: Secrets, Gurus & Software