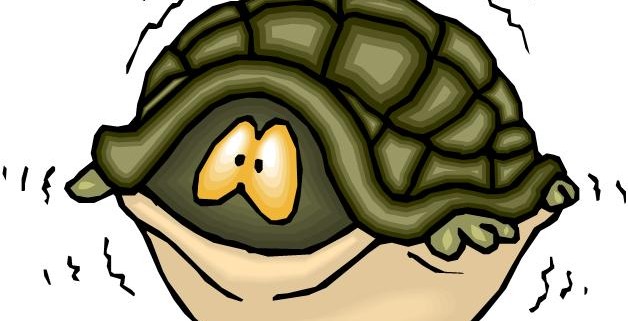 Conservatism bias is a mental process in which people cling to their prior views or forecasts at the expense of acknowledging new information. For example, suppose a trader receives some bad news regarding a company's earnings and that this news negatively contradicts another earnings estimate issued the previous month.
Conservatism bias may cause the trader to under-react to the new information, maintaining impressions derived from the previous estimate rather than acting on the updated information.
It is important to note that the conservatism bias may appear to conflict with representativeness bias, but the latter refers to over-reacting to new information, while conservatism bias refers to under-reacting to new information.
The problem arises when traders cling to a particular view, behaving inflexibly when presented with new information which could signal a change in trend or underlying price action. Even when conservatism-biased traders do react, they do so more slowly, and will have increased difficulty in dealing with this new information.
What is the best solution for this?
Cheers
Spencer
https://www.facebook.com/iamrecneps
https://www.instagram.com/iamrecneps
http://synapsetrading.com/wp-content/uploads/2014/03/logo-header1.png
0
0
Spencer Li
http://synapsetrading.com/wp-content/uploads/2014/03/logo-header1.png
Spencer Li
2011-12-19 03:33:37
2014-08-22 00:51:55
Trading Psychology | Conservatism Bias - Are You Afraid of Change?